April Fool's!!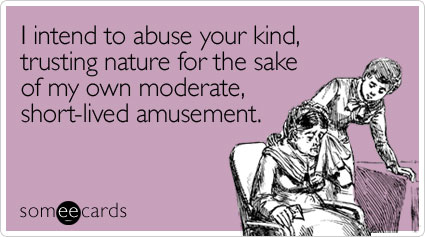 No, I didn't get a cat.
No, I didn't start eating banana.
And No, I'm not in CA. 🙂
Monica from Run, Eat, Repeat and I thought it would be funny to switch blogs for the morning.
You can read about my real breakfast on her blog here.
I should probably also admit that Derek and I are in fact, NOT engaged.
Sorry Mom! I know, it was a very cruel joke.
Though, no one believed that one anyways.
No fun. No fun at all.
(Side Note: I was 'engaged' on Facebook for less than 5 minutes when these ads appeared on the side. Too funny.)
Of course those pranks don't even compare to Wealthy Tipping Point, Gmail Motion, or Starbucks Mobile Pour. I love Aprils Fools! 🙂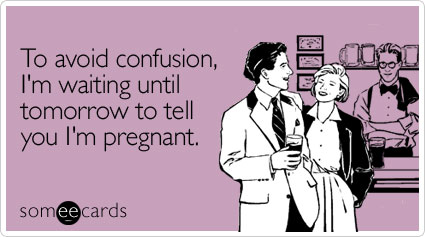 In real news, I had left over pizza for lunch.

Last night's pizza + fresh green beans (love the crunch!).


AND I'm in the midst of cleaning the condo top to bottom before my little sister and runner arrive. Yay Family!!!
Have you been fooled today?